Welcome Back to School
I'm so excited to meet all of you and begin our learning journey together. I'm sure you are probably excited to start middle school, too, maybe even a little nervous. I have experienced 21 first days of school in the John Swett Unified School District, and I still get those first-day jitters too. I have taught every grade (k-8), but middle school is, by far, my favorite. I like finding ways to make learning fun by infusing technology, games, and art into the curriculum. As a teacher, I have a lot of goals for what I hope to do this year to help every one of my students be successful in their academics and begin building impressive academic resumes. How you feel about school is important to me. I will strive to make learning meaningful and fun.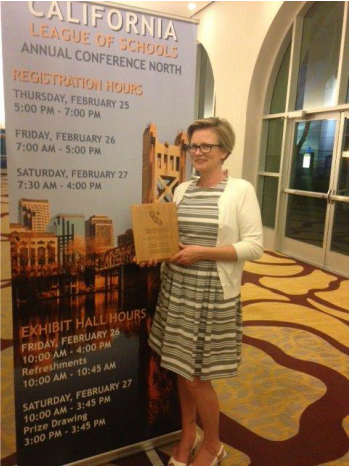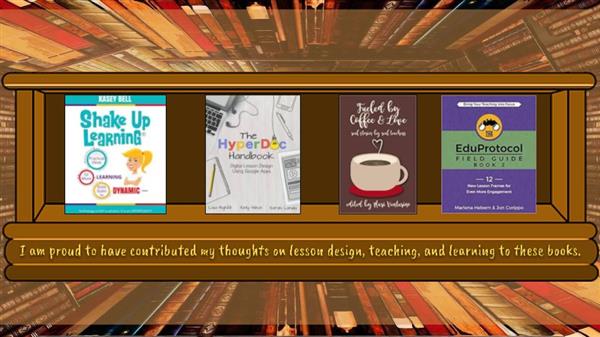 Phone:
Email:
Degrees and Certifications:
Ms.

Marshall

I began my teaching career at Hillcrest Elementary school as a second-grade teacher in 1999, after earning my bachelor's degree in Elementary Education with a k-8 reading specialist certification. In 2005, I completed my master's degree in Curriculum and Instruction. I have two children, and they both attended Rodeo Hills Elementary School. The oldest is in college and studying to be an architect, and my youngest child is graduating from high school this year.

In my free time, I read books about teaching, I blog about teaching, and I create lessons. My hobbies tend to be connected in some way to teaching and learning because it's what I love to do. I love books and reading. I am proud to have contributed to four published books on education and I hope to write and publish a book myself someday.