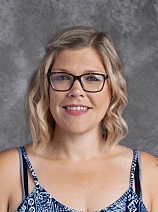 Tarah Farmer, Student Support

I have been with the school district for 10 years, I love all the students I get the chance to work with, getting to know each one of them is a gift all in itself. I love helping students and being around them.

I am looking forward to seeing all of the kids and catching up with them. Please email me at Tbenegar-farmer@jsusd.org.